death, destruction, deliverance and evil! (by me and brownie)
arrrrrgggggghhhhhhhh!!!!!
shit!
fuck!
do you wanna die?
i am a pink llama and i wear a hat
i am friends with THE bobs... the aliens...
oh it's me at rock city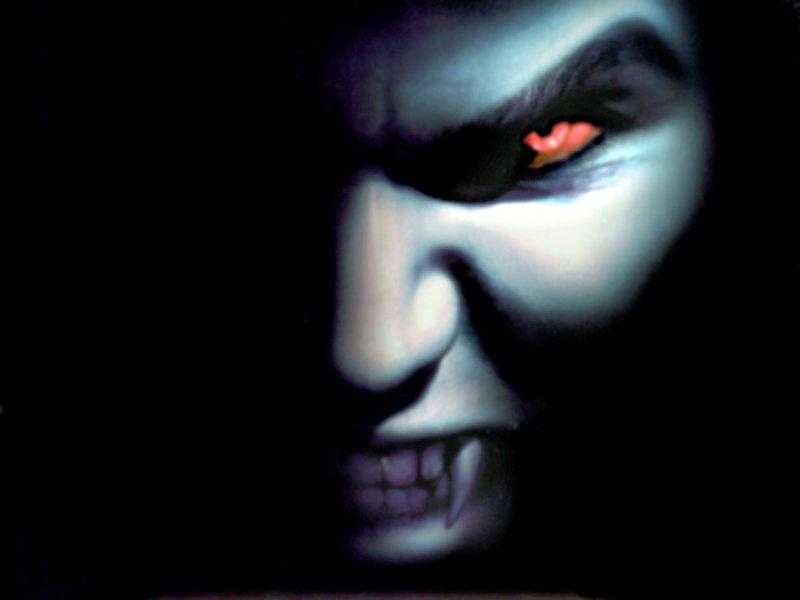 my back graden still need to cut those trees down

it's me when i get out of the bath, who took that?

keli's art work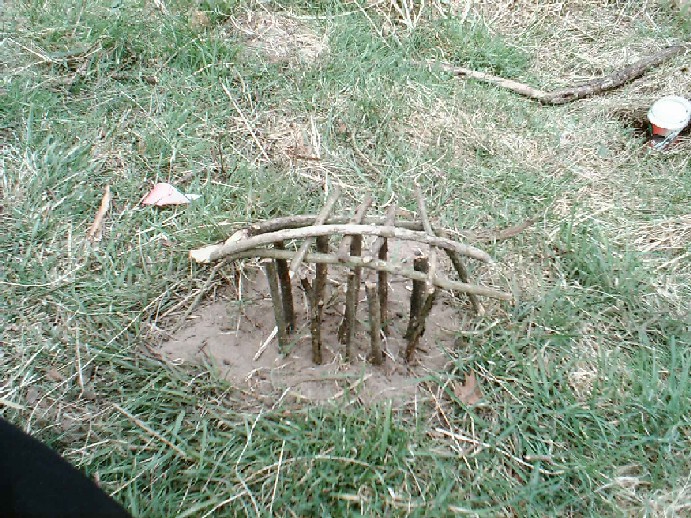 funny idea!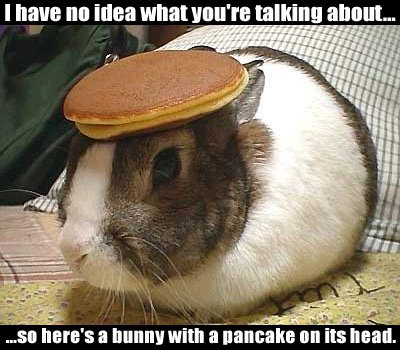 dave!!

my mates frozen bread!